Recognizing Excellence in Private Golf & Country Clubs

and City Clubs around the globe.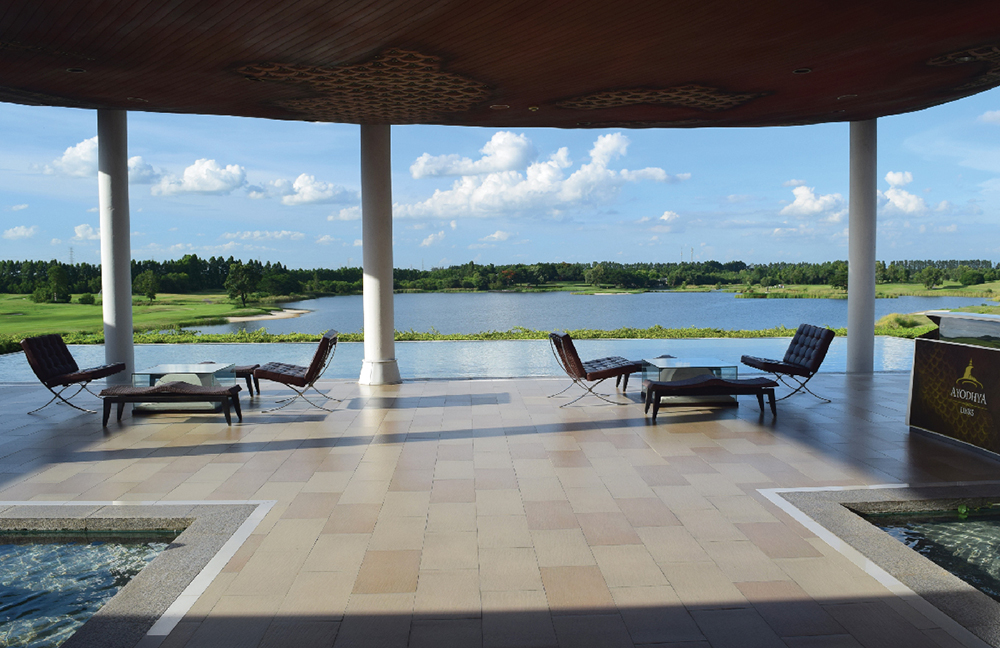 Ayodhya Links has been elected a Platinum Club of the World 2015-2017 Ranking 37th, 2018-2019 Ranking 31st, 2020-2021 Ranking 26th, and 2022-2023 Ranking 24th. On top of that Ayodhya Links is also ranks in the Top 50 Platinum Clubs of the Asia-Pacific region.